Stem cell in Treatment of immunodeficiency and Autoimmune diseases.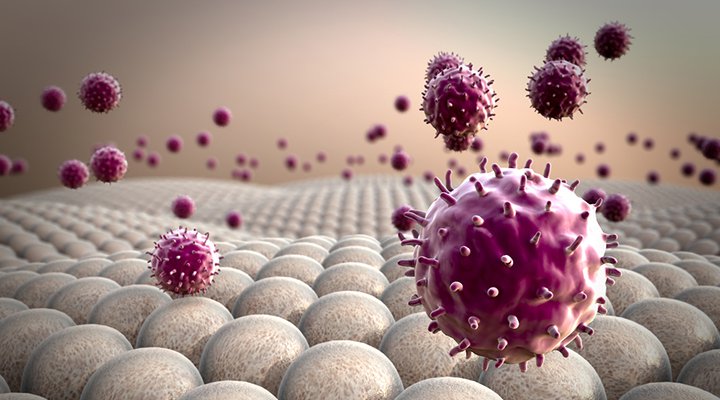 Autoimmune diseases are ridiculous conditions of our body in which immune system of our body treat own substances, tissues and body cells as antigens and generates cellular and antibody responses against it. Some common auto immune diseases are rheumatoid arthritis, multiple sclerosis, Crohn's disease, Whiskott Aldrich syndrome and lupus.
These autoimmune conditions are treated with immune suppressive agents such as steroids, methothrexate, cyclosporine, gold, and more recently infliximab (Remicade). These can induce temporary improvement but to treat these diseases with a long term solution stem cell therapy is the best approach besides healing and regenerating the damaged tissue these stem cells can modulate the immune system by inhibiting the pathological response towards self-cells of body. Commonly Mesenchymal stem cells and umbilical cord tissue-derived stem cells are used in treatment of auto immune diseases these cells produce auto-inflammatory signals to inhibit the pathological mechanism of immune system against self-cells and induce the production of T regulatory cells, which protect the body against immunological self-attack.
· SCID
· Whiskott Aldrich syndrome
· Diabetes mellitus type 1
· Rheumatoid arthritis
· Lupus
· Crohn's disease
· Multiple sclerosis