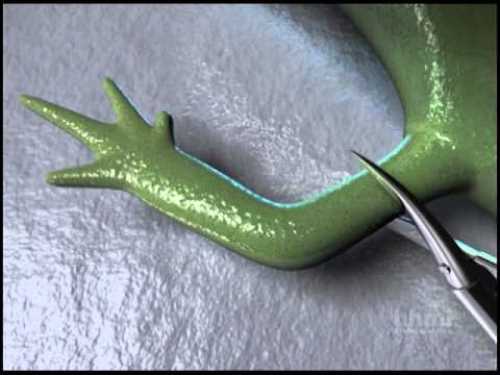 Regeneration is a universal phenomenon in nature by which lost cells, tissues or body parts are replaced or restored in an organism as a general process of growth. During this process, adult stem cells or progenitor cells proliferate and differentiate to compensate the loss. The ability to regenerate depends upon the potency of any cell, categorized under totipotent, pluripotent, multi- potent, omnipotent and uni-potent.
Histopathology of regenerative tissues.
Hematopoietic stem cells for blood disorders.
Mesenchymal stem cells for muscular disorders
Directed differentiation of somatic stem cells
Neural stem cells for neurodegenerative disorders